Google Street View Virtual Tours by CenterView.Net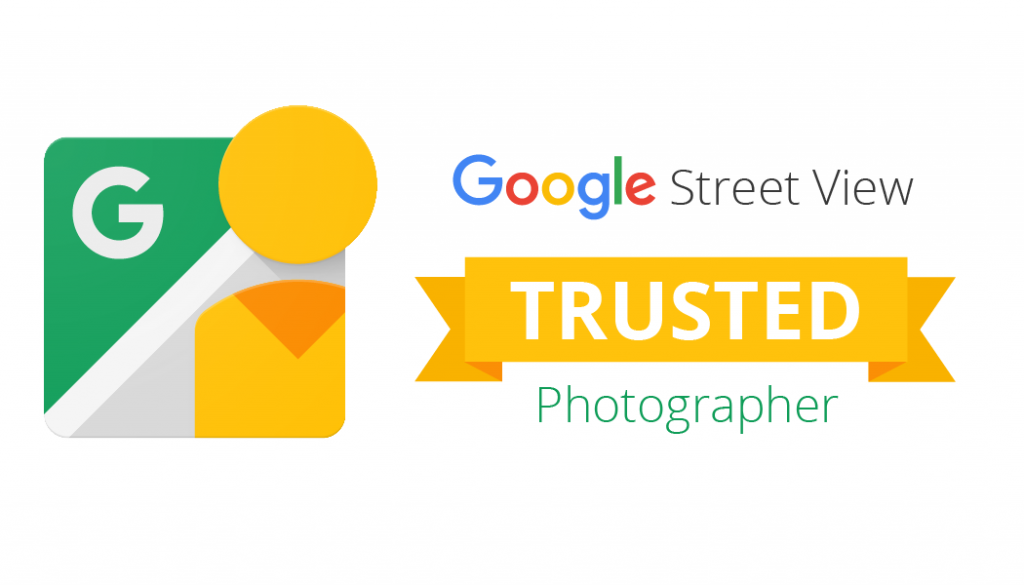 As a Google Street View Trusted Photographer, CenterView.Net is honored to offer Google Street View virtual tours to businesses. These tours put the inside of your business on Google for the world to see! Customers view the tours through Google Maps and Google Search pages. They can also be embedded into your business' own website! You fully own the photos of your business location, and receive digital image files for your own use and digital display throughout the Internet and social media channels!
More importantly, having these tours associated with your Google listing will help to boost your ranking in local search results! Since 2012, Google has ranked listings of business locations in a similar way as they've always ranked web pages.  Users interacting with rich media, such as Street View tours, on your Google listing help to boost your local search ranking!
CenterView.Net will work with you to determine the ideal size of a Street View tour of your location. Call 312-667-8600 if you have questions, or if you're ready to schedule photography, click this button and save 15% when you Book And Pay Online:
SCHEDULE NOW
Braces By Barnes, Calumet Heights
Why a Google Maps Street View Tour
Your retail space is unique, and your customers are curious
Street View tours can be embedded on any website!
Street View tours can help your business location rank higher on Google Maps and Local searches
Street View tours increase click-through rates as well as foot traffic
Most web searches are for local information
Why a CenterView Street View Tour
Experience shooting virtual tours for 15 years and over 3,000 locations
CenterView.Net is a LOCAL Chicago business – $AVE MONEY by eliminating the middle-men
CenterView.Net features photography by Dan O'Donnell, a Google Street View Trusted Photographer
Naperville Country Club
Testimonials from business owners who have tried Google Street View: