Whether you're hosting a community meeting, or performing a live music concert, more details can be shown when multiple cameras are used.
CenterView Photography & Video can capture your event with 3 or more cameras, switching live among cameras as the action happens. This multi-camera program can be streamed live as it occurs, or carefully edited afterward to choose the best camera angles recorded. We can even do both: stream a live version as the action happens, and then provide a high resolution final copy after the event.
Call CenterView now at 312-667-8600 to discuss your upcoming event and the best way to capture it live on camera!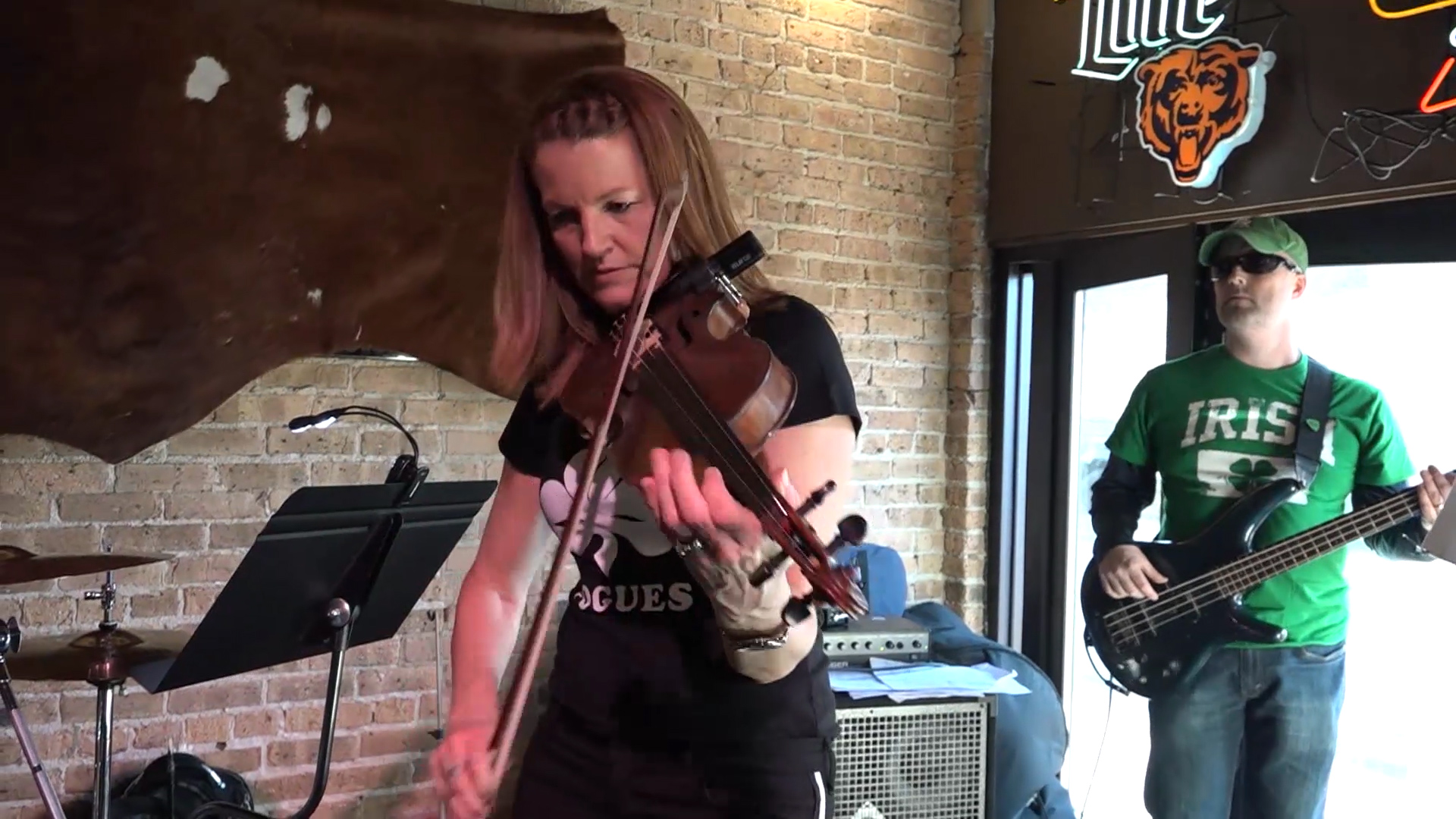 Whiskey Mick - Black Velvet band
Whiskey Mick – "Black Velvet Band"
Cloud Nothings – "Fall In"