Exquisite Real Estate Photography
CenterView has photographed thousands of homes and businesses throughout Chicago and its suburbs. Our Street View tours have garnered tens of millions of views on Google Maps.
We provide exquisite location photography at a competitive price. Your satisfaction is 100% guaranteed or you get your money back.
Contact CenterView today to discuss your special photography needs or CLICK HERE to schedule an appointment for photos.
Real Estate Add-On Services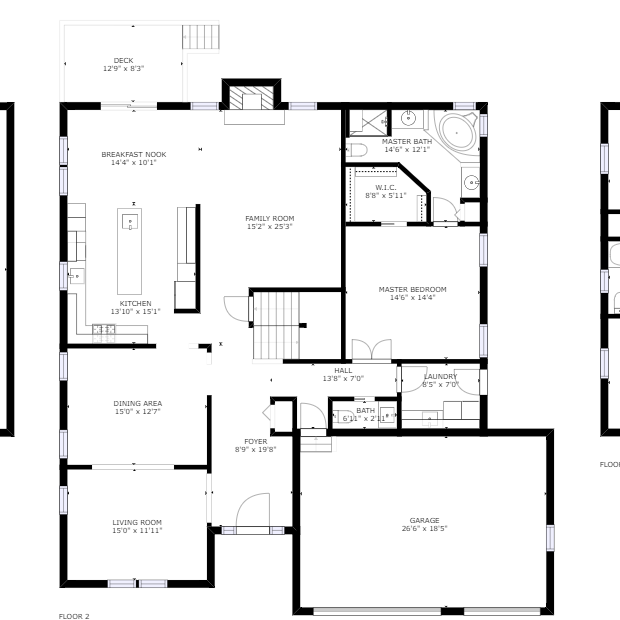 FLOOR PLANS
Add floor plans to your listing information. Keep the measuring tape rolled up!
CenterView provides floor plans for your property starting at $40 when combined with photos. With next-day delivery, you'll be ready to go with all the room measurements.
CenterView offers Detailed Floor Plans to show the placement of permanent furniture, appliances and bath fixtures, as well as the direction of door swings. As a money-saving option, CenterView also offers a Basic Floor Plan, which only shows room layouts and dimensions, including window and door placements. Check out the samples below to get an idea of the differences between a Basic Floor Plan and a Detailed Floor Plan.
Sample – Basic Floor Plan
Sample – Detailed Floor Plan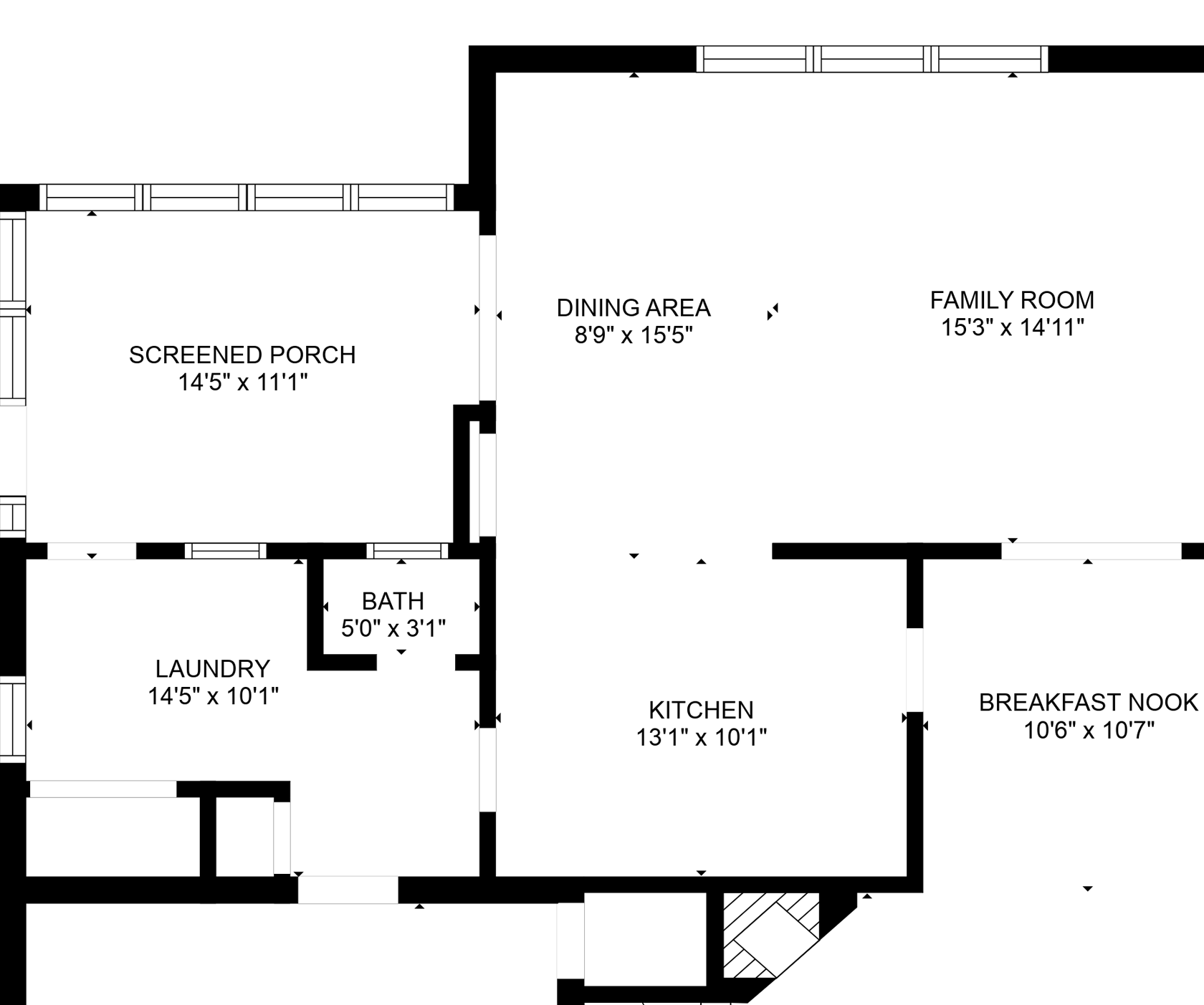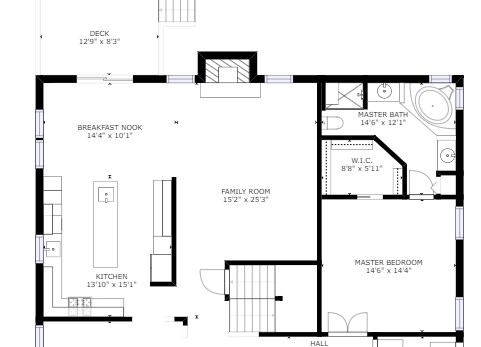 Matterport Tours
CenterView.Net is a Matterport tour provider. Matterport 3D tours allow your visitors to experience immersive views of your space. Besides panoramic walk-through tours, Matterport tours feature a "dollhouse" model of your property from an outside perspective. When scheduled with photography, photos cost a flat $7 each, with a minimum of 10 photos. For a bundle with a Matterport Tour, photos and a Floor Plan, all Floor Plans are automatically upgraded to a Detailed Floor Plan at the Basic Floor Plan price!
Click Here to schedule a Matterport Tour.