Google Street View
Virtual Tours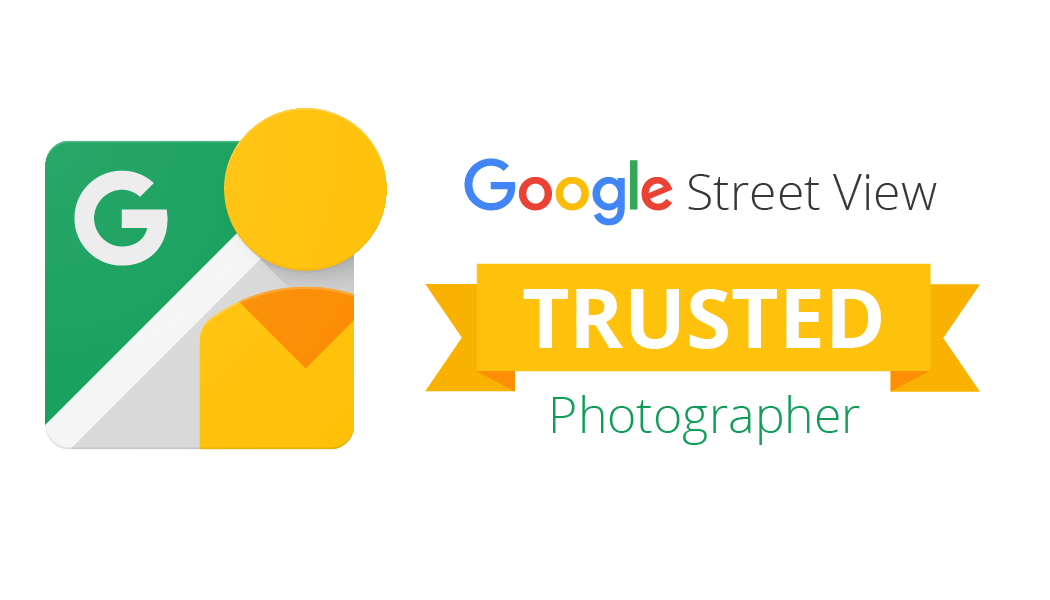 Street View Tours by Dan O'Donnell
CenterView.Net offers Google Street View virtual tours by Dan O'Donnell. a Google Street View Trusted Photographer. Dan has photographed hundreds of Street View tours on Google maps, and his tours have been viewed tens of millions of times!
Street View Tours Boost your Ranking
Having a Google Street View virtual tour of your business is a great way to show off your location. But the real value in these tours is that they provide your business listing on Google with instantly recognizable interactive, rich media. The interactions with these rich media help to boost your location ranking in Google local searches and Google Maps searches over time. CenterView.Net offers these tours to local businesses at a fraction of the cost of competitors. With CenterView.Net, you get the same virtual tour on Google Maps, but you don't have to pay overhead for national marketing campaigns, and you get immediate local customer service. Contact us today to schedule photography for a Google Maps Street View virtual tour.